The Rights Gallery
children's rights illustrated + annotated
In the face of new and ongoing questions confronting children, we have a responsibility not only to keep re-reading children's rights, but also to re-present them. This means abandoning the demeaning 'charitable' photos we see so often of smiling or starving children, which do nothing but evoke a sense of pity and charity, without tackling why rights violations occur or encouraging viewers think critically.
The Rights Gallery does exactly that — with artwork. Below you can visit online exhibitions of children's rights in which we use art not just to illustrate words, but to illustrate ideas and thinking. The images have a life and meaning of their own, inviting us to take a fresh look at children's rights beyond the formats we are used to and, importantly, they keep children's dignity firmly in their possession.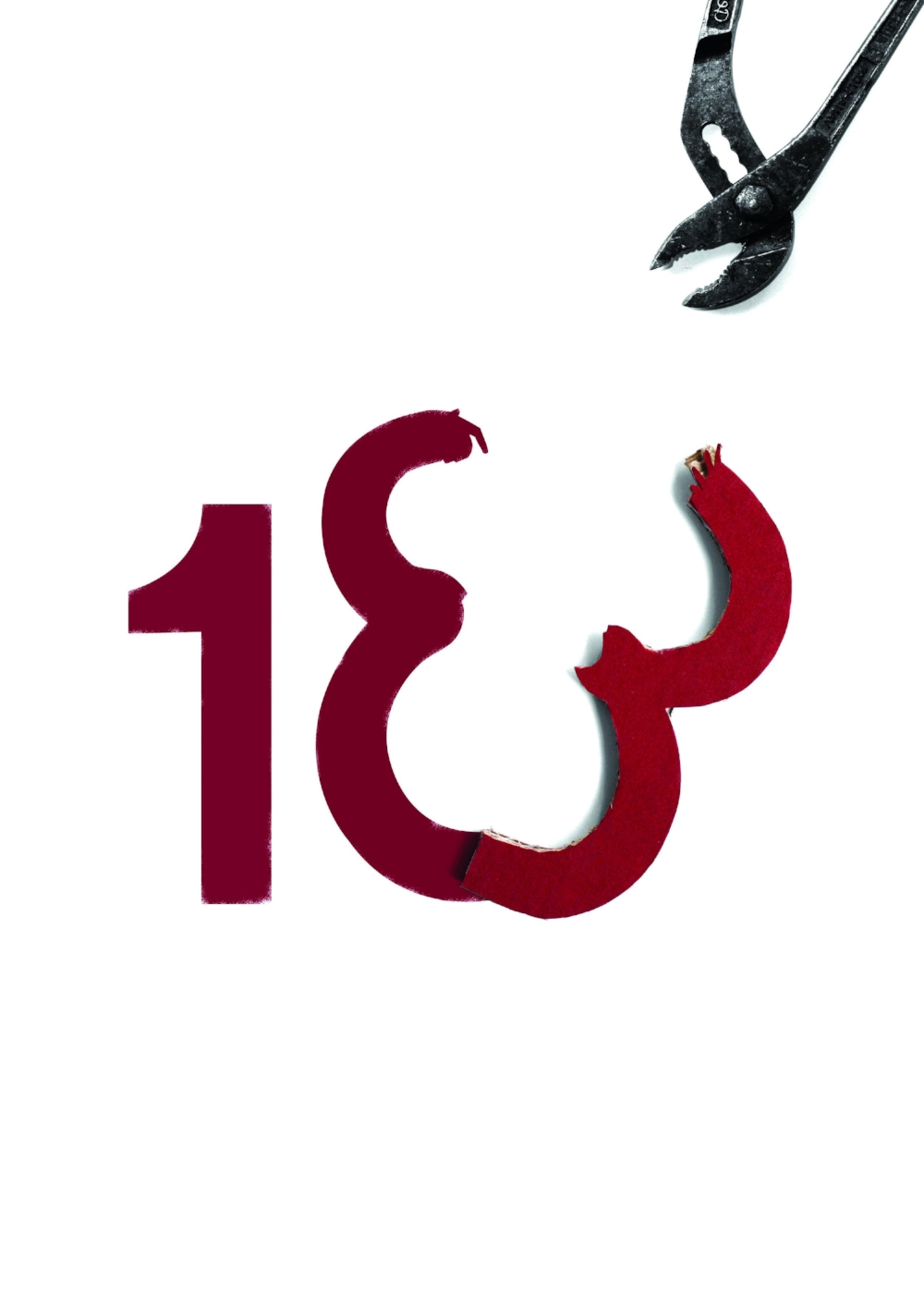 With strong and confronting original artwork, this gallery illustrates the 41 articles of the UN Convention on the Rights of the Child, helping us to think critically about children's place in society, their treatment, and the rights violations they face.

Take a look at the artwork.
Children's rights and toxics
Everyone, including children, has a right to live in a clean and healthy environment. But daily exposure to toxic substances continue to harm millions of people worldwide, especially children. To highlight their impact, artist Miriam Sugranyes exhibited her work on the issue in London in November 2018, using facts as the inspiration to get us to confront the hazards, our vulnerabilities, and what needs to change.

Visit the online gallery of the exhibition.